Housekeeping in Zurich
In recent years we have specialized in the maintenance of residential and especially commercial properties.
Why with NW Clean
NW Clean offers a combination of cleaning and maintenance of building services tailored to your property.

We are characterized by quick response because the internal communication works. The concerns of our customers are taken seriously.

Since we have been based in 8001 Zurich for 12 years, we know every corner of the city center and are quickly on the job at any location. Depending on the circle and the order, we can even work without a car most of the time. Thus, the response times are faster and we can make a small ecological contribution.

Our dedicated, friendly and very dynamic team is at your service with a lot of joy and passion.

It is very important to us that the portfolios of the individual janitors are not too large, so that the janitor also has time to take care of the orders.
Offer for house maintenance in Zurich
The price of an offer depends on many factors. Therefore, it is not possible for us to make an offer without a prior inspection.

We would be happy to visit your property, record your wishes and draw up a specification tailored to the object. Based on these specifications, we will prepare an offer.
Among other things, we offer the following service:
In the property
Cleaning of entrance areas and staircases
Cleaning lamps, handrails, mailboxes, etc.
Care of the vacancies
Guarantee access for tenants, inspections or third parties
Provision of cardboard and garbage cans
Execution of minor repairs and overhauls
Ordering and attaching nameplates after change of tenants
Organization and communication with third parties, administrations
Door inspections and checks of the locking systems
Around the property
Wiping forecourts and paths
Clearance, disposal and maintenance of the environment
Wet cleaning
Snow removal and salting of parking lots and paths
Personal advice
You are looking for Home Maintenance in Zurich. Do not hesitate to call us or leave a message. I will be happy to advise you personally.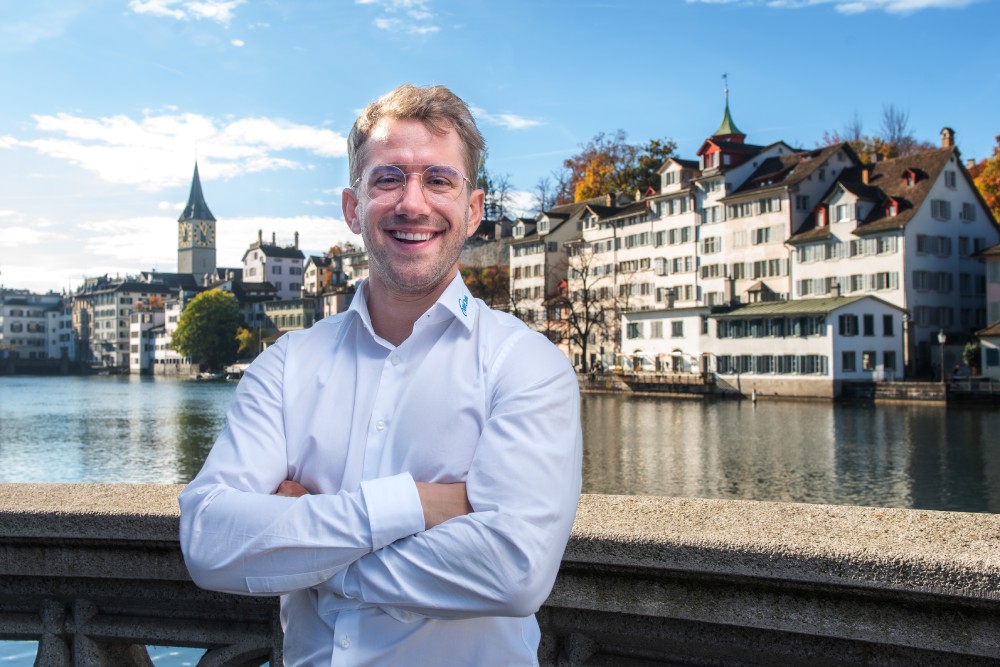 Contact
Nico Weber
Managing Director